Hotel Carrís
Casa de la Troya
Boutique Hotel refurbished and very close to the Santiago Cathedral
Hotel Carrís
Casa de la Troya
Enjoy a well-deserved rest at the end of the Camino
Hotel Carrís
Casa de la Troya
Get to know a historic enclave between the Azabachería and the Troya
Hotel Carrís
Casa de la Troya
Make yourself at home and get to know all of our services
In the heart of the old town
The best rest next to the cathedral
Discover an exclusive and cozy boutique hotel with 23 rooms, located in the historic center of Santiago. An emblematic refurbished building with more than a century of history, which is why all the rooms are unique. Its perfect location allows you to explore the city on foot, experiencing its culture, history and tradition first hand. Moreover, you will be just a few meters away from one of the most important religious monuments in the world: the Cathedral of Santiago de Compostela.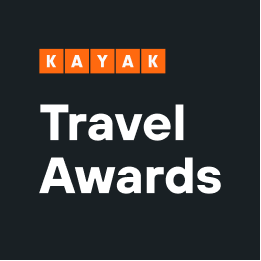 Rooms
Preserving the traditional local stone
Its modern design is combined with traditional local stone. From some of our rooms you can enjoy privileged views of the cathedral. Without doubt, the most comfortable rest that will make your stay in Santiago a unique experience.
A renovated historical building
In the heart of Santiago de Compostela
An emblematic enclave between two iconic points of Santiago: the Azabachería, the last stage of the Camino and whose stones bear witness to the important artisan tradition of the city; and the Rúa de la Troya, where the famous museum with more than a century of history dedicated to the work of Alejandro Pérez Lugín is located.